Eizo Launches the new ColorEdge CS2740 4k Creative Monitor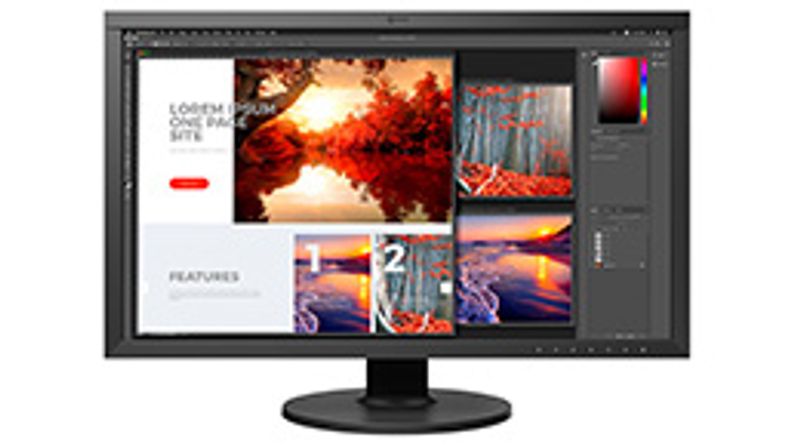 There had been a hole in the creative range for some time with the lack of a 4k 27" monitor at a price point amatuers and professionals alike could afford. Until now it was the CG319X or the ASUS ProArt range.
Well, that problem has been solved with the introduction of the new ColorEdge CS2740 4k monitor. Offering all the quality, perfomance, stability and longevity Eizo CS and CG range monitors are known for, with a new level of sharpness.
As camera's resolution has increased upwards steadily over the past few years, monitors have struggled to keep pace. Now there is a reasonably priced monitor from Eizo with their ourstanding reputation and quality that you cannot look past compared to others in the market.
With USB-C input, you connect your video and USB data over one cable, with power delivery up to 60W, this really hits the mark.
Add a hood and calibrator to this and you are good to go. for more info on calibrators and hoods, Click Here
4K UHD Resolution
The ColorEdge CS2740 is the first CS series monitor to implement 4K UHD resolution (3840 x 2160), which is four times the size of Full HD. The remarkable detail ensures that high resolution photos and other content are displayed crisply. The 27-inch screen provides ample space for easily displaying Full HD content in full with enough space to show toolbars, palettes, and other windows or applications simultaneously. This makes the monitor versatile for photos, video editing, design, and other types of creative work up to 4K.
For more information Click Here