Specialists in Medical Digital Imaging Solutions
Founded in 1993, ARO Systems Pty Ltd, is a company specialising in the sales, service, maintenance, repair, and installation of and medical and veterinary imaging solutions.
We are committed to providing the highest level of service, support and solutions for our customers with consistency, quality and in a timely manner. Our desire is to achieve this through the best products, service, knowledge and a committed team to bring the best results to our customers.
Our clients include small and large practices, corporate and public institutions. We are able to provide advice on how to configure setup and provide ongoing support for your digital imaging solutions and conventional equipment.
ARO Systems sales team and service engineers have over 60 years combined experience in the industry reaching clients throughout Australia and New Zealand.
Our aim is to provide the very best digital imaging solutions and products available – just ask us if it can be done !
New Website!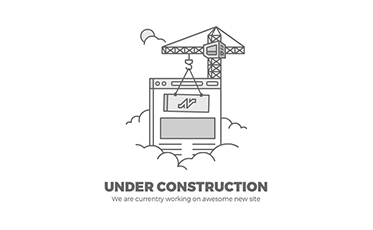 Our new website is in it's final days of testing. Its been an epic journey and change and we now have e-commerce. There still a few things to finalise but we are getting there.

There had been a hole in the creative range for some time with the lack of a 4k 27" monitor at a price point amatuers and professionals alike could afford. Until now...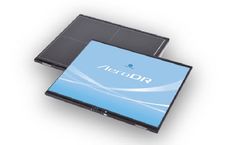 With the latest Konica AeroDR3 direct radiography flat panel detector released, 100 micron resolution in 14×17" wireless DR panel is now a reality...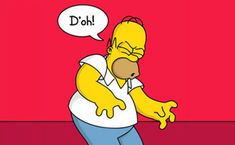 Too often, vets to store images directly onto their workstation, or even just to the modality they're capturing them through, because it's fast and easy to do. But while this quick-fix may seem like a good idea at the time, these...
Veterinary Solutions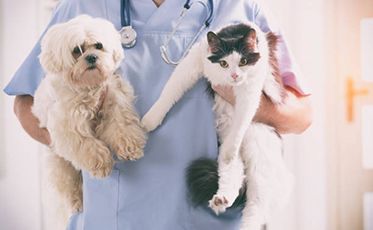 We work with vet practices, animal hospitals, and referral and emergency centres in Australia and New Zealand, helping them gain access to the latest in veterinary imaging solutions
Medical Solutions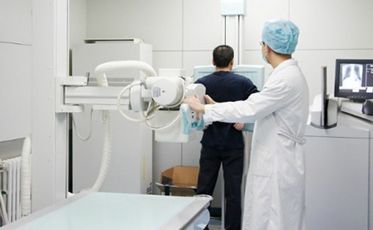 Working in the medical industry, you've made a commitment to your patients to provide the very best of care possible. However, not having access to the right equipment can significantly compromise your ability to...
Creative Work Solutions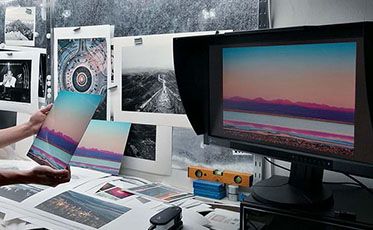 With a range of monitors from Eizo, calibrators and custom workstations to match, there is an option for everyone from beginners to professionals...
Direct Radiography - VET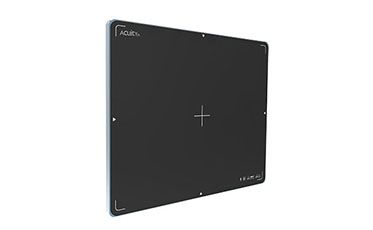 Radmedix provides flat panel digital detectors, advanced image processing software, and cutting edge cloud PACS solutions designed with the customer in mind...