Home

/

VET DR systems | GoDR
Smartcareworks GoDR
GoDR® is an X-ray image processing and acquisition software developed by SmartCareworks Inc. It is compatible with a wide range of industry leading X-ray detectors and generators.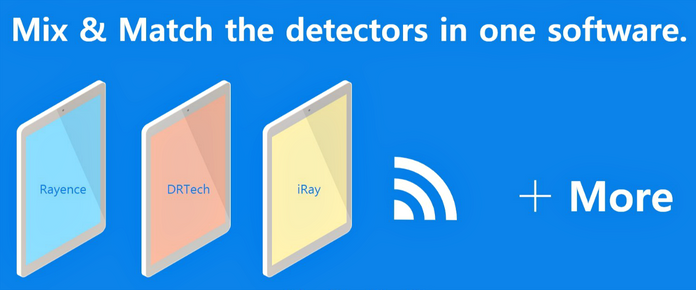 GoDR ™ is the most innovative software to acquire and process digital x-rays images.
You can upgrade your current software to GoDR in minutes!

Smart On Dashboard

Smart on dashboard provided by Smart CareWorks provides a lot of information at a glance.

You can immediately check the trend for 7 days as of today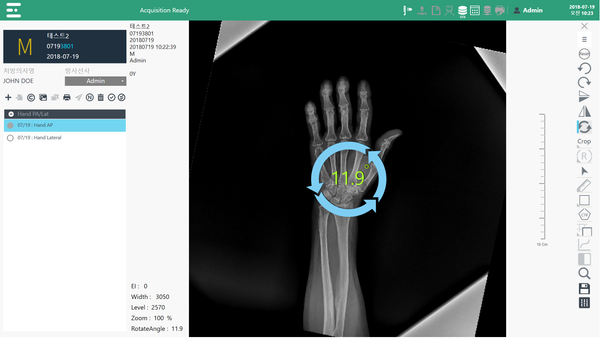 Support of various tools
Various video editing tools are provided for your convenience.
Smart CareWorks watermarking represents the rotation or flip information of the image
You can judge intuitively.

Pretty and simple design

I designed it beautifully. Designed to work correctly,

Meticulously gather information that users should not miss.

Present the design of medical software of the future.