Home

/

Creative Work / Solutions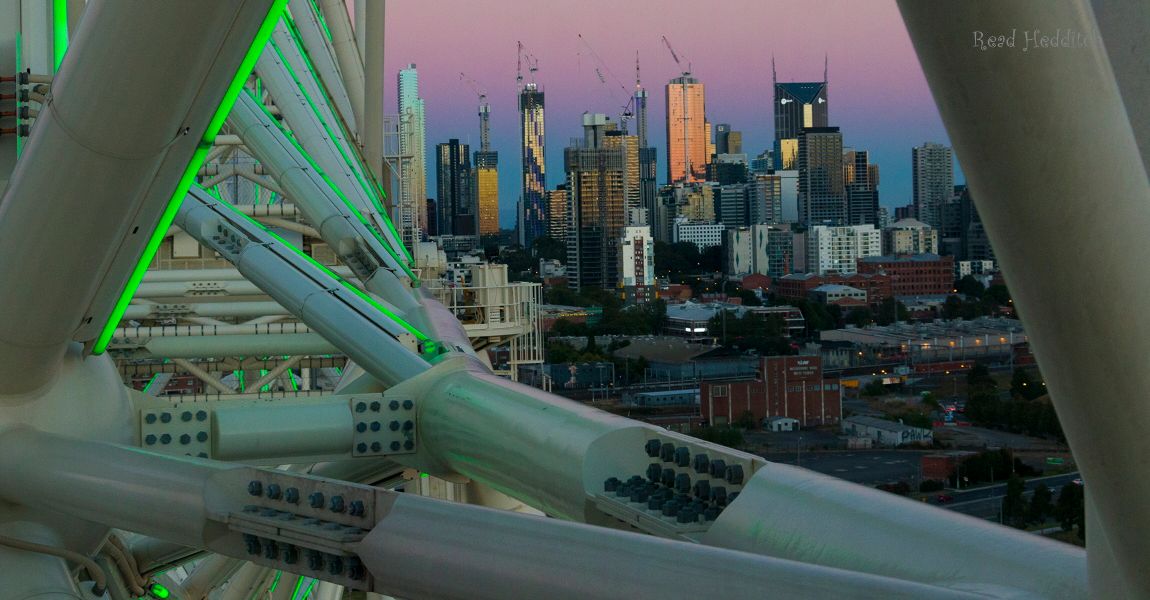 Creative Work Solutions

We have worked hard to bring a range of workstations and monitors in suitable pairs and as individual products that are suitable for digital creative work, for the likes of graphic artists, photographers and videographers, both amateur and commercial, we will have something to suit you!
With a range of creative work monitors from the ASUS ProArt range and Eizo ColorEdge Range, X-Rite calibrators and custom workstations to match, there is an option for everyone from beginners to professionals to manage your colour space.
The ASUS ProArt range gives a great entry level point with 3 years warranty through to the higher specification 4k 32" monitors, meeting multiple photography and video standards. For all ASUS monitors, you will need an external calibrator.
The Eizo range has a similar range but offers and outstanding 5 year hotswap warranty, with professional models right to some of the best monitors in the world currently, especially for video editing space. Eizo CG and CGX monitors have built in calibrators, the CS range needs an external calibrator.
We pride ourselves on being knowledgeable about our products and know colourspace and the standards required to get the best results for you. If we don't know the answer to the question we will reach out someone in our network who does - just ask us your question!
We also work very closely with Dirk Wallace from Turks Head Gallery and Create Network, supporting a range or workshops and events. Turks Head is also on Facebook, just click here.
If you want more information, just hit the contact us page and drop us a message!
For more information about ASUS Creative Work Monitors, Click Here
For more information about Eizo Creative Work Monitors, Click Here
For more information about Creative Workstations, Click Here
For more information about Creative Work Monitors and Workstation Bundles, Click Here
For resources on creative standards and other information, Click Here