Home

/

IMAGE Information Systems iQ-4VIEW Zero Footprint Viewer for 5 Concurrent Web Users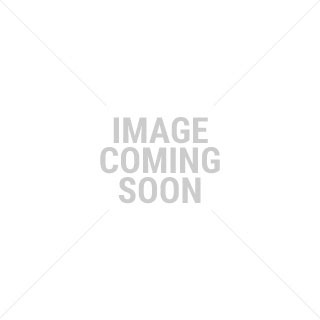 IMAGE Information Systems iQ-4VIEW Zero Footprint Viewer for 5 Concurrent Web Users
POA
Description
iQ-4VIEW Zero Footprint Viewer for 5 Concurrent Web Users

High-speed zero-footprint multimodality viewer for all major browsers and operating systems. iQ-4VIEW runs on virtually any device (e.g. smartphone, tablet, desktop computer) and requires no installation on the client.

Please note that iQ-WEBX (version 6.6.2.1 or greater) must be in place to be able to use iQ-4VIEW.

Using iQ-4VIEW on mobile devices does further require an iQ-WEB2GO license.

Features include:
- Viewing any kind of images, structured reports and Encapsulated PDFs14
- Thumbnail preview for easy selection of series via drag & drop
- Display of scoutlines of cross-sectional images
- Center/window, color remappings
- Stack mode/cine mode
- Various measurements (distance, ROI, angle)
- Comparison of multiple studies
- Easy synchronization of series, e.g. for comparing CT scans
- Web-based creation of DICOM Structured Reports
- License model: 1 license per iQ-WEBX server with a defined number of concurrent users (5, 10, 15, 20 or unlimited)
- Languages: English, French, German, Russian, Spanish
- Annual Service Package: mandatory (see Warranty and Service Packages for details)
- Includes 1 years software refresh.